GIRL TRIP GIRL TRIP AT THE LODGE
30TH APRIL - 28TH MAY, 2016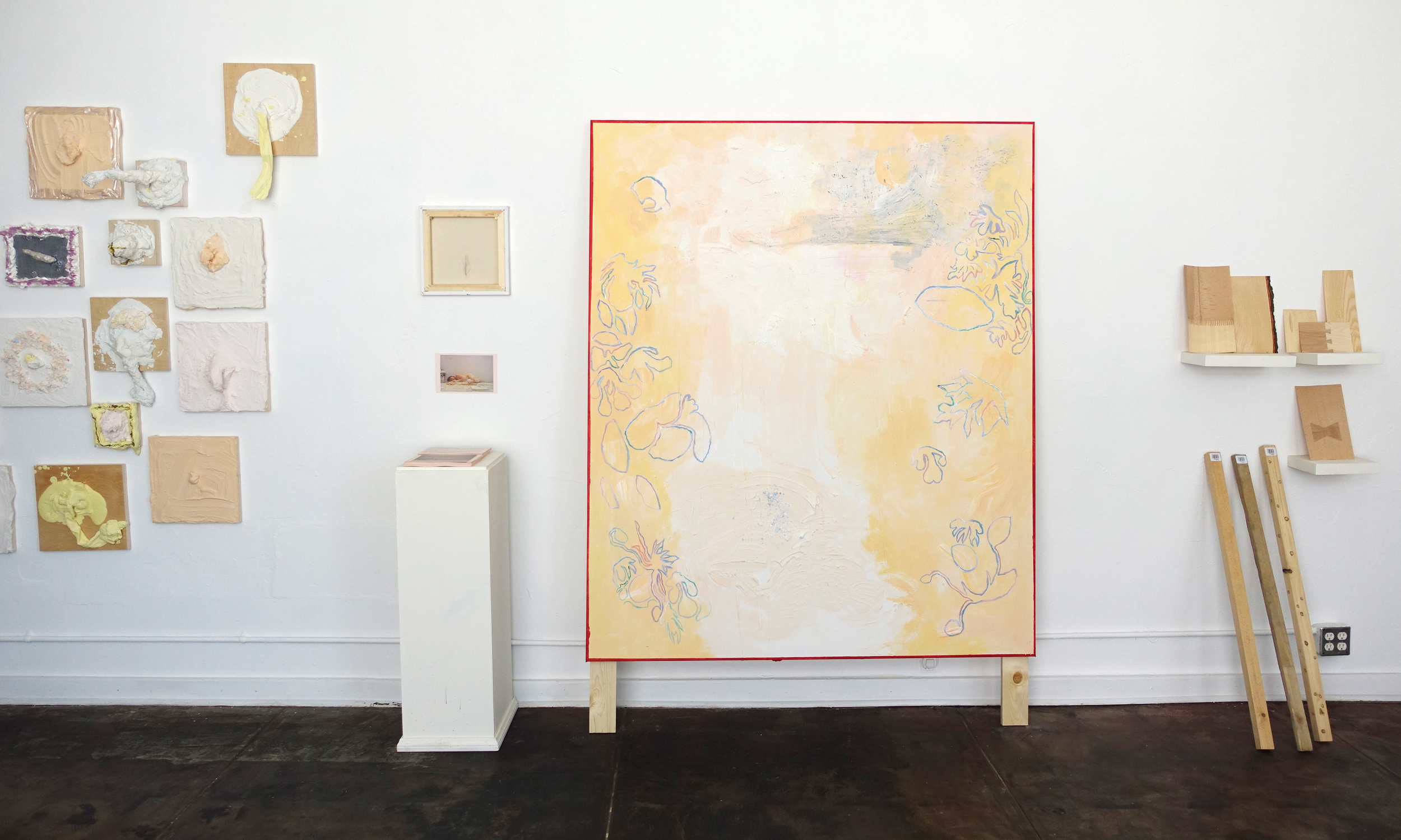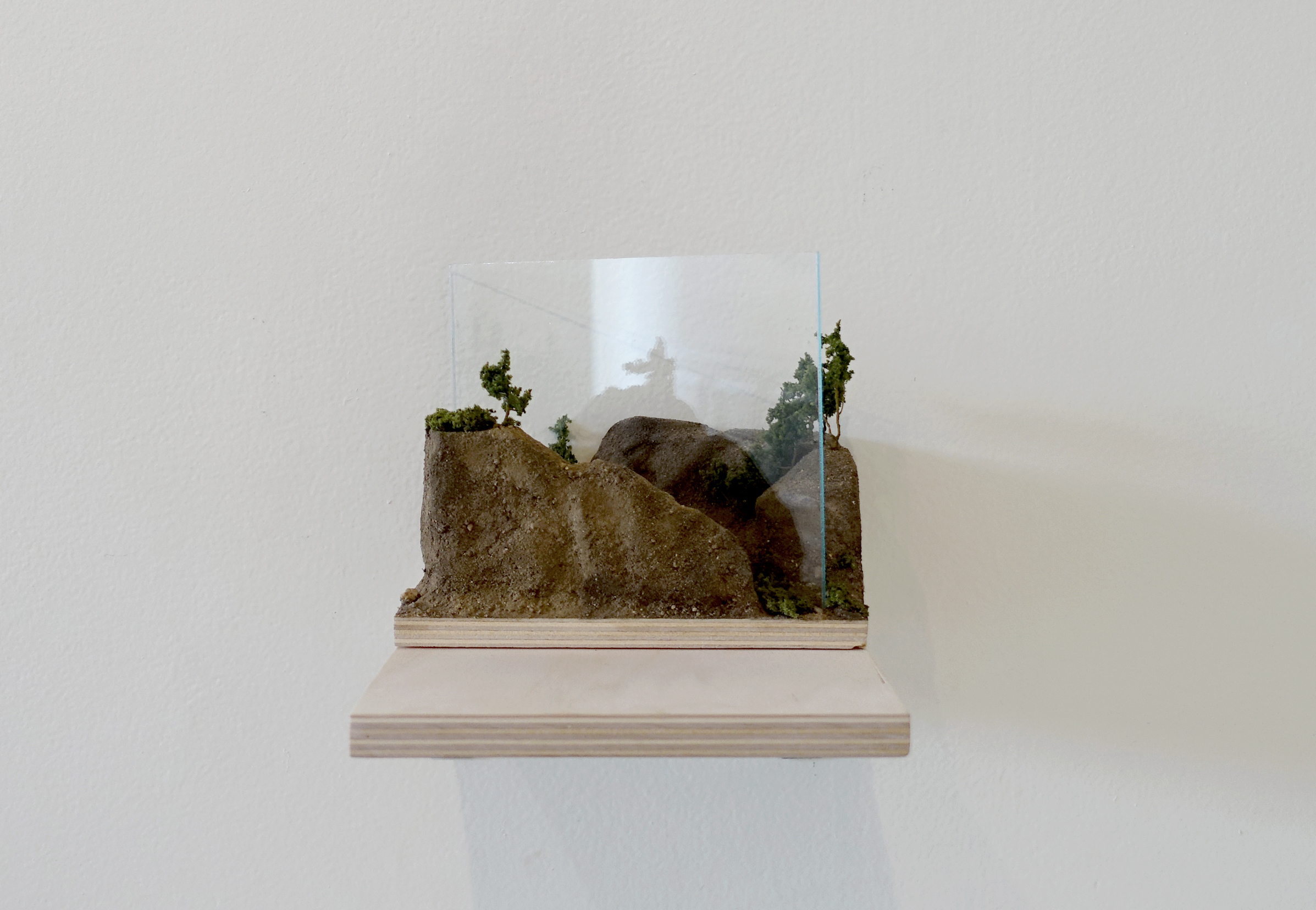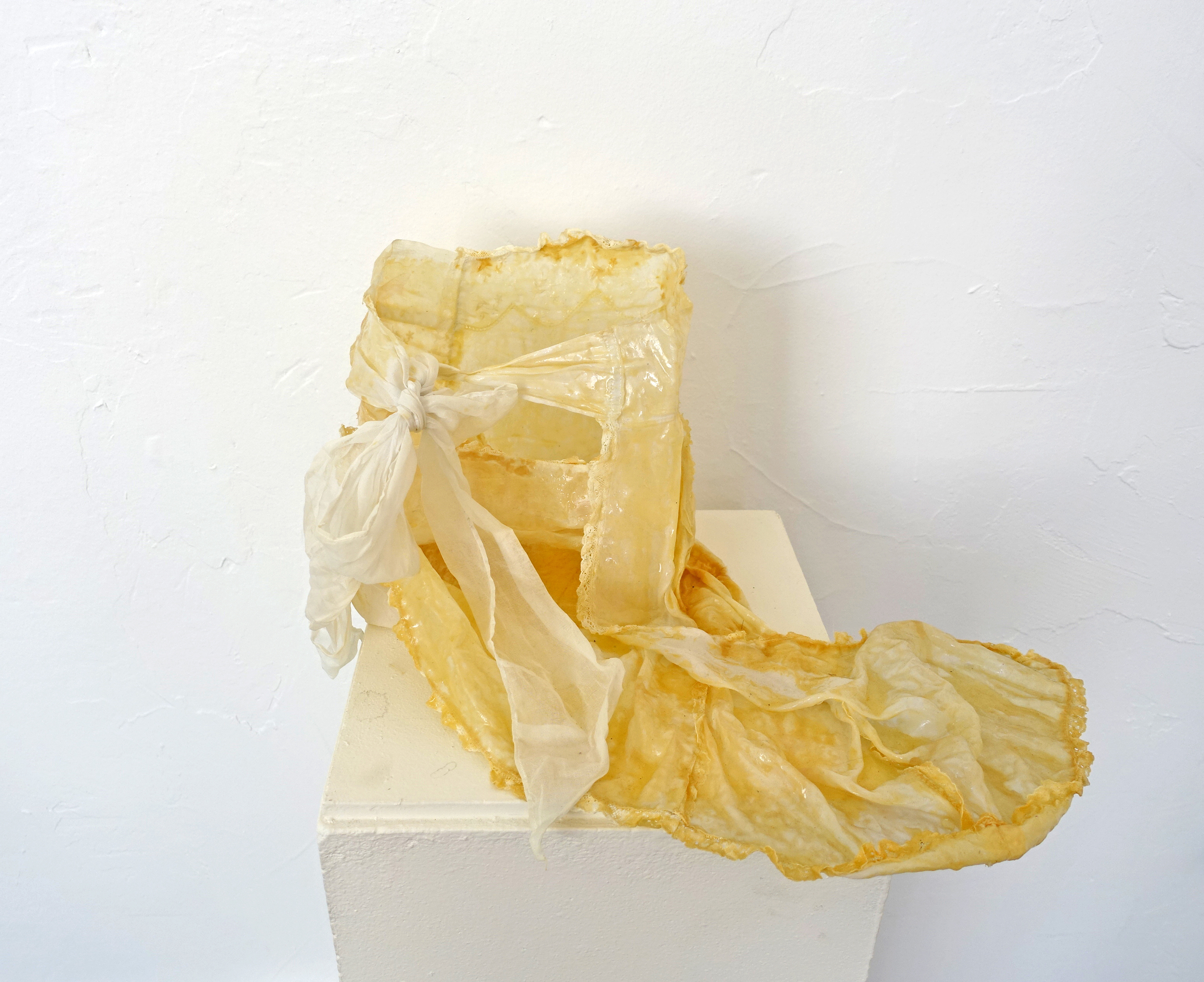 The LODGE is pleased to present Girl Trip At The LODGE, a Group Exhibition Featuring 20 Young Female Artists from Around the World.

Girl Trip (www.girltrip.com) is a revolutionary artist-run platform for creative girls and women under age 35, to assemble, exhibit their work, and receive mentorship and guidance from outstanding female artists, writers, actors, musicians, and filmmakers of distinction, has announced their first physical exhibition, Girl Trip At The Lodge, showcasing the work of 20 artists from across the world, opens Saturday April 30th at The Lodge, a gallery in East Hollywood.
Girl Trip empowers and advances women in the arts. Young women around the world are creative, capable, and hardworking, but in 2016, even though more than half of art school graduates are women, relatively few reach visible levels of success in their chosen creative fields. The reemergence of the word feminism as a media trend initially seemed hopeful, but just hashtagging the term is not as effective as community discourse or individual outreach and mentorship. Through an educational and entrepreneurial support structure, Girl Trip has become a new network and platform, empowering and showcasing emerging female artists, and enabling their path to future success and equality.
"Girl Trip At The Lodge" culminates from the unflagging efforts of the Girl Trip founders, writer/director Harrison James and artist Kenton Parker, with the enthusiasm and dedication of The Lodge director Alice Lodge. Brick and mortar support for artists merges with a visionary digital platform to launch a new phase of Girl Trip – a marked move towards immersive festival-style gatherings for young creatives to have a space to share, collaborate, and support each other in direct conversation.

"Girl Trip At The Lodge" is featuring the work of artists: Lucia Ribisi, Jana Schlosserova, Connie Wong, Ching Ching Cheng, Yuri Hasegawa, JR Doty, Lea Petrik, Ana Maria Paixao, Bayley Mizelle, Kysa Johnson, Autumn Casey, Kelly Cloninger, Hilary Pecis, Austyn Weiner, Tini Courtney, Lisa Solberg, Julie Ling, Alison Veit, Wednesday Kim, China de la Vega and Sarah Weber. The works within the exhibition include performance, video, painting, drawing, sculpture, installation, photography, film, textiles, text, murals, and social media.

The show will run for thirty days closing on May 28, 2016. During the month long run, there will be added special events open to the public including panel discussions with established women in the arts, a mini film festival and evening gatherings in an effort to activate community on the ground.